Electric Ninja - Dualtron Pin
I am a huge fan of electric kickscooters 🛴, it is a passion of mine for 7 years. From that passion small side project born - to create a pin, for one of the most famous escooters - DUALTRON! Letter "D" on the pin, stands for that name. I have also designed a package and illustration to get a nice, premium look. 
----------------------------
And good news, you can buy them 💥😲​​​​​​​
Limited edition of 100 pins for 22$ each (paypal) - sending all over the world for free 🌍 --->> 💬PM me if you are interested.​​​​​​​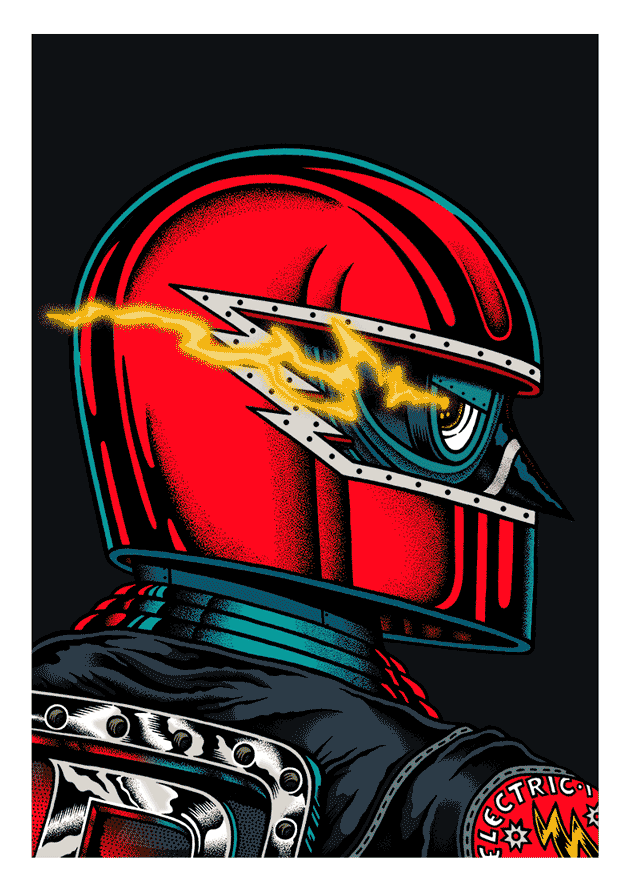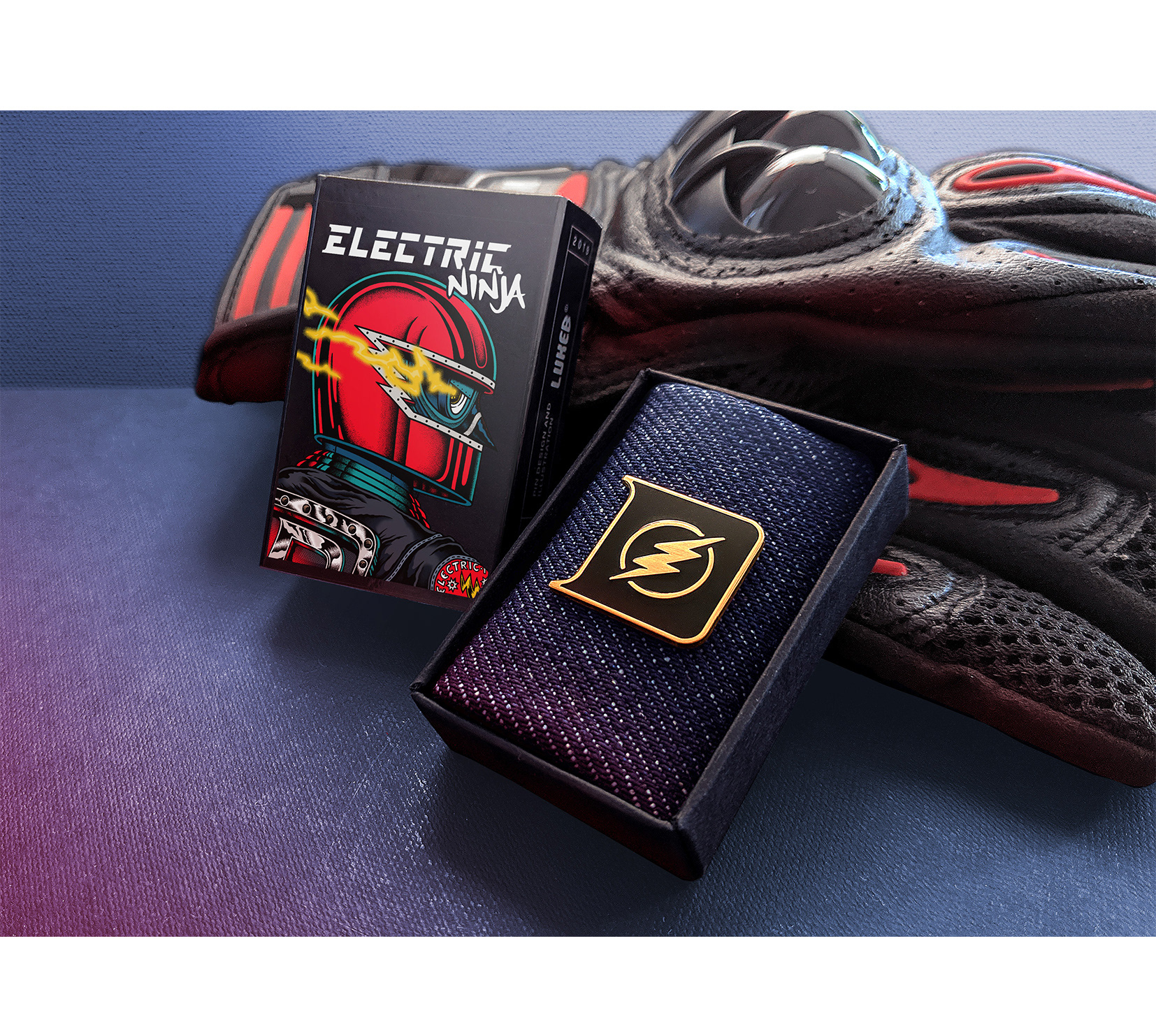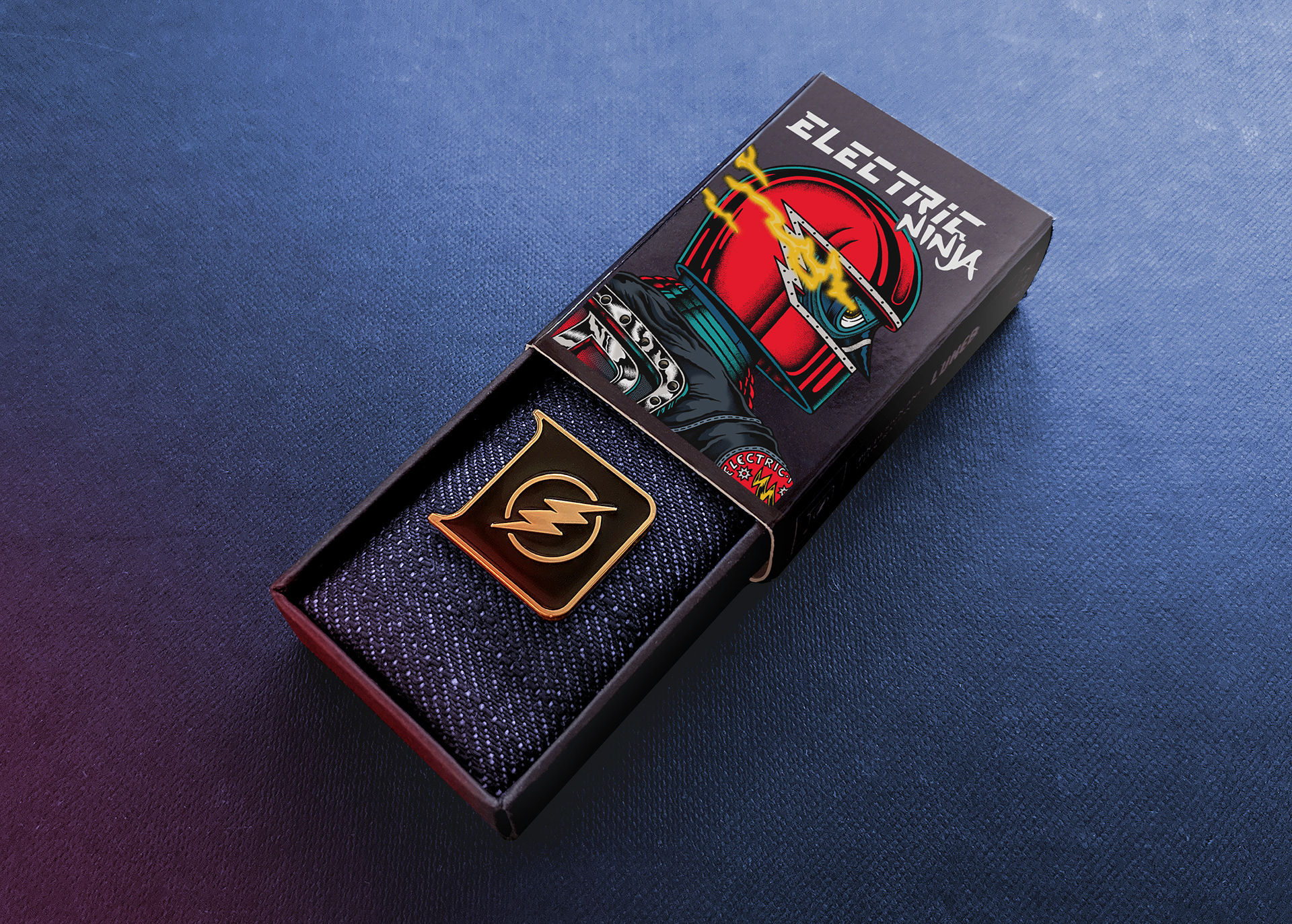 You can find my photos from scooters trip on insta and YT - @KICKNIGHT
Thanks, and scoot safe folks! ⚡