Gili Gili magazine nr. 2
 "Envy and medicine"
"GILI-GILI PRESENTS:" a magazine about illustrations, in which works of those well-knownand those not yet discovered, experienced ones and beginners – simply only interesting authors. Its only content constitute illustrations made by invited for each issue authors to form a visual story.

www.gili-gili.com


"Envy andmedicine" are complicated relations between men and women. Their physical and emotional sphere. Overactive sensuality and cold calculation. Emotions to which we succumb as often as we fail to control. This issue is about men, hysterical moths circling femme fatale. This issue is about women driven to despair after hearing about Rudolf Valentino's death. This issue is about us, helpless on a husk in a great boiling ocean of feelings , swept by restless winds of passion, sucked in by whirls of intellectual traps, beached by waves of extreme emotions. As Michal Choromański wrote, nothing more to add.
Just "Envy and medicine"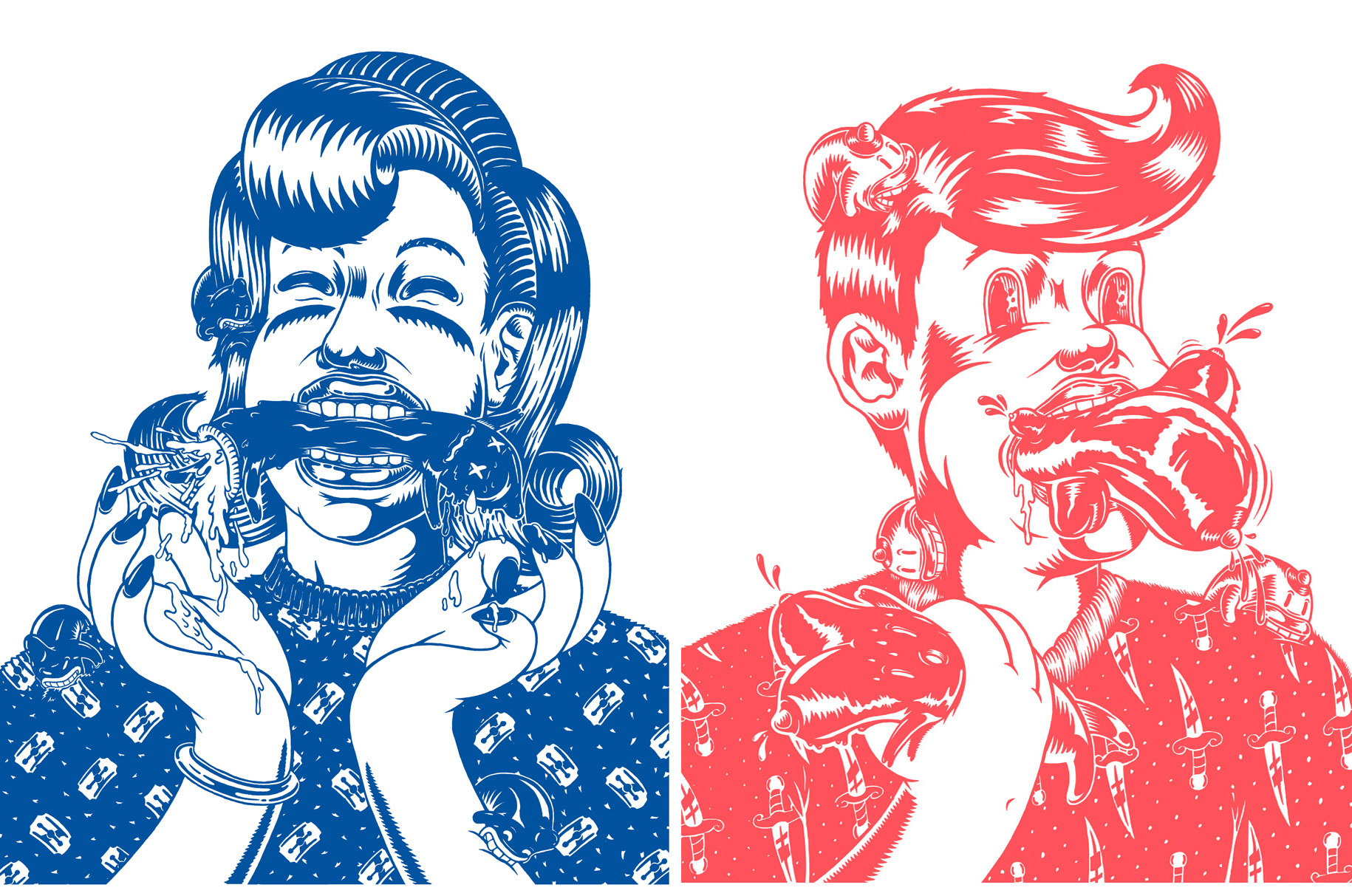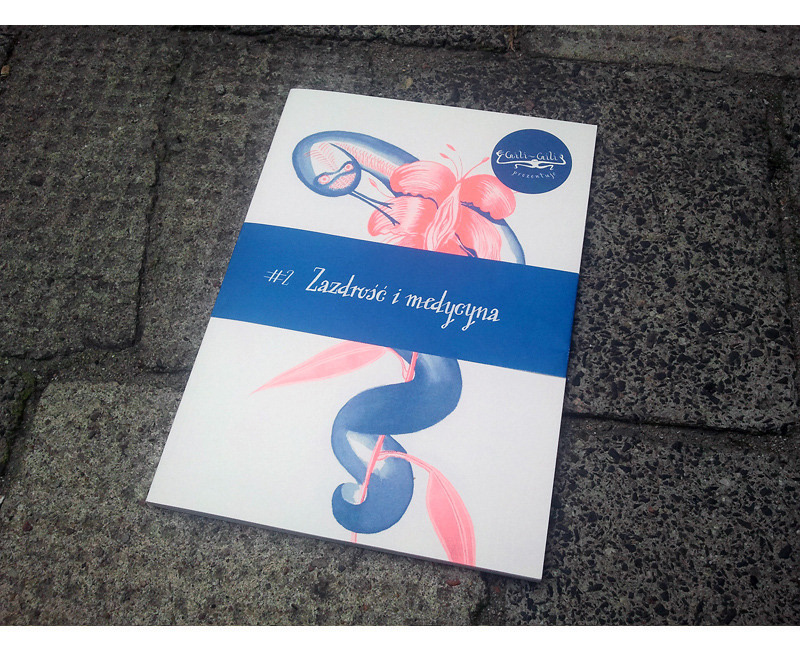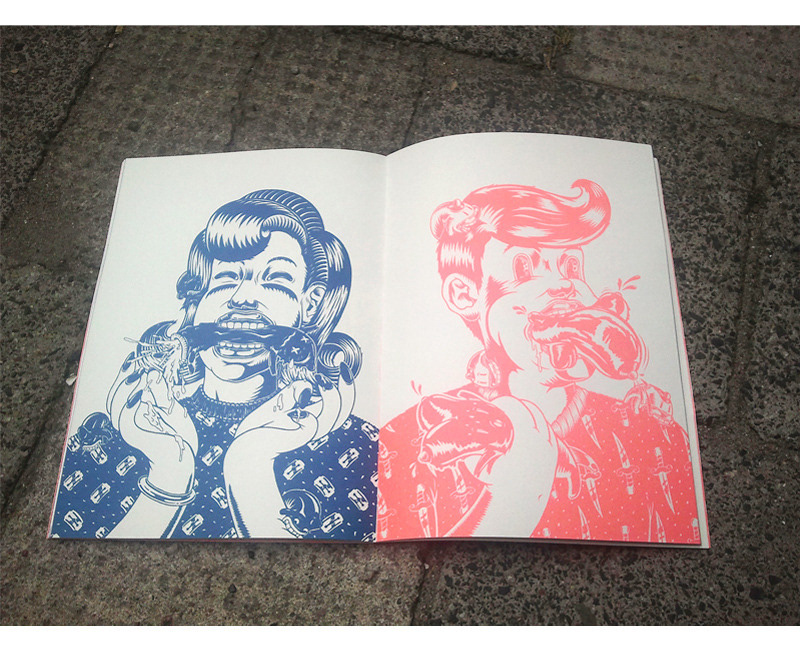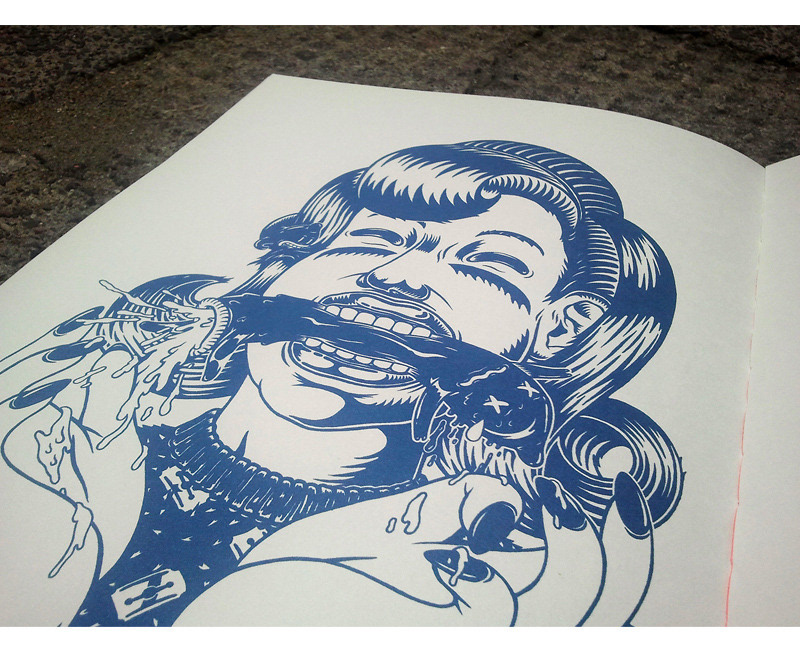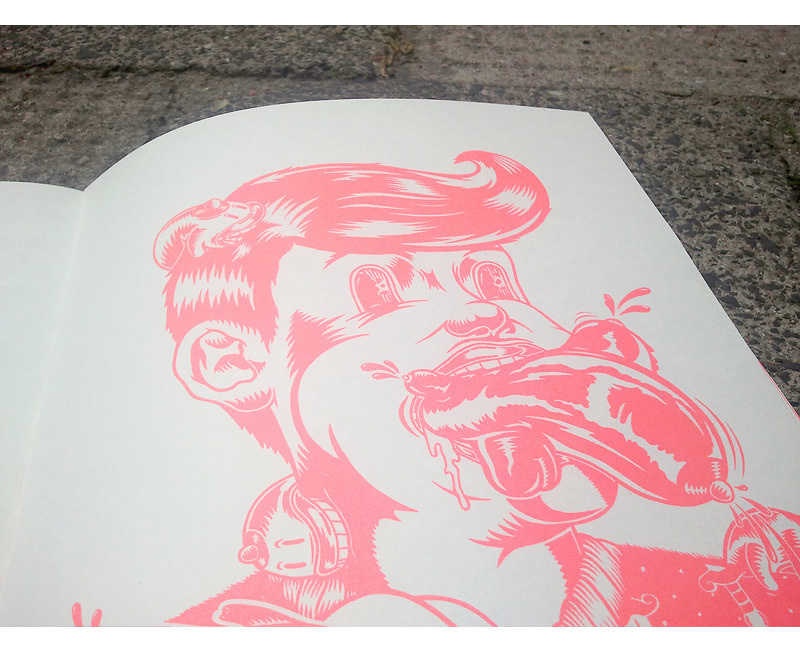 Also I made b&w and color versions for myself.
If you want prints just send me e-mail ^__^